ICCDE 2022 | Virtual Conference
ICCDE 2022 was originally planned to be held in Bangkok, Thailand. Because of COVID-19, the conference was finally shifted to online conference and was successfully held during January 11-13, 2022. Thank you all for your participation. Hope to meet you next year!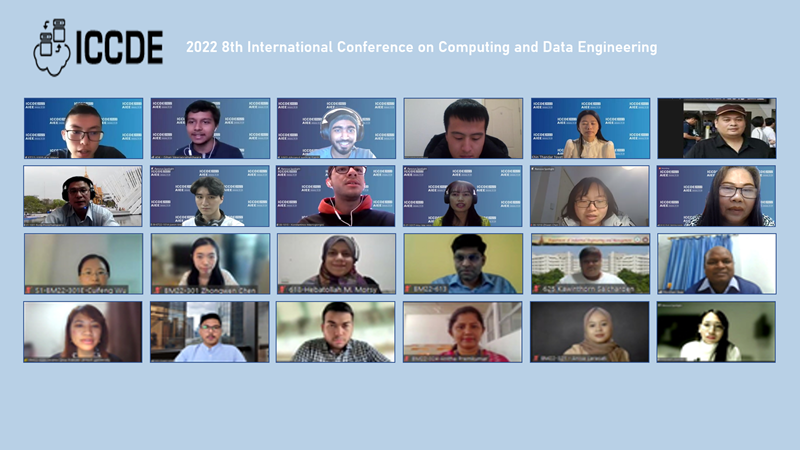 Special Group Photo
Conference Proceedings
Papers of ICCDE2022 were published by ACM and proceedings is already online!
ICCDE2022- ACM, ISBN: 978-1-4503-9571-7. (Read More)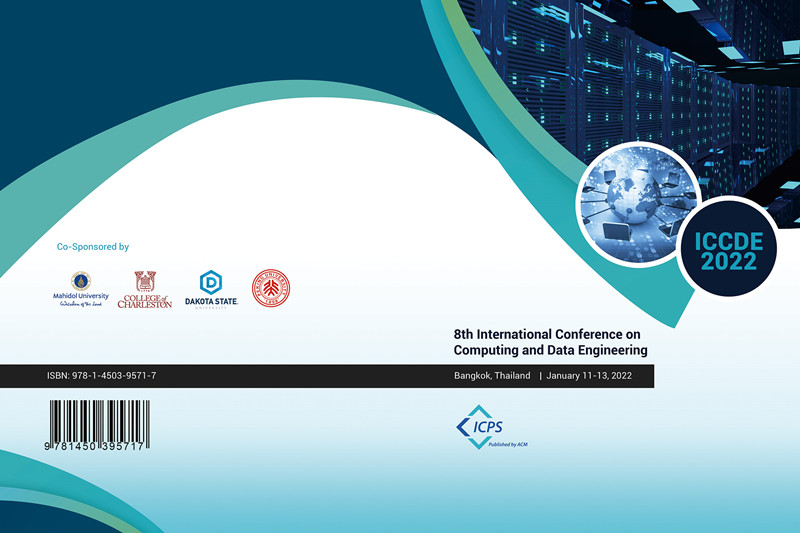 ICCDE2022 Conference Proceedings - Cover